INTER BEE IGNITION Open Stage, Inter BEE 2017, Makuhari Messe TOKYO
November 15th (Wed) 10:30 - 12:00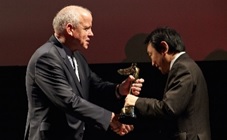 Advanced Imaging Society, Japan Committee (AIS-J) has been organizing Lumiere Japan Awards to commend outstanding 3D, UHD & VR works in Japan. AIS-J also commend practical activities contributing to the growth and widespread of advanced imaging media as the Good Practice Awards.
---
AIS Good Practice Awards 2017
Prize

8K:VR Ride"Tokyo Victory"


NHK Media Technology, Inc., NHK Enterprises, Inc., WONDER VISION TECHNO LABORATORY Co., Ltd., RecoChoku Co.,Ltd. RecoChoku Labo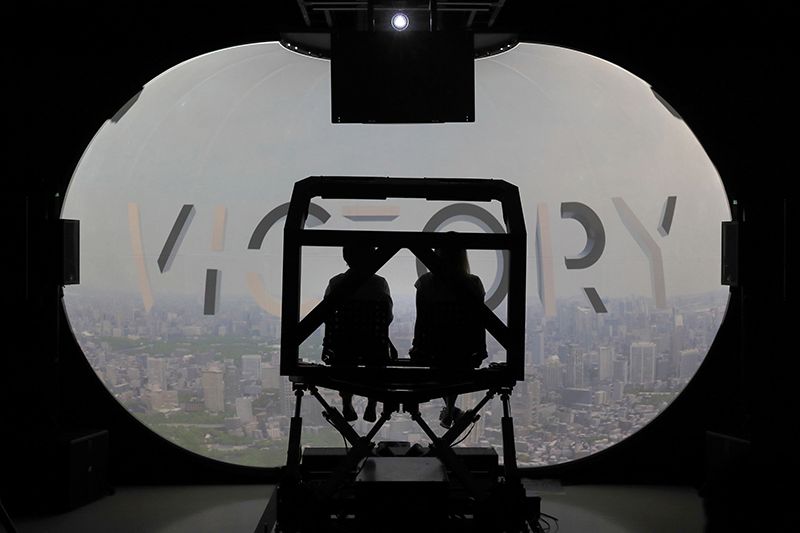 ---
AIS Lumiere Japan Awards 2017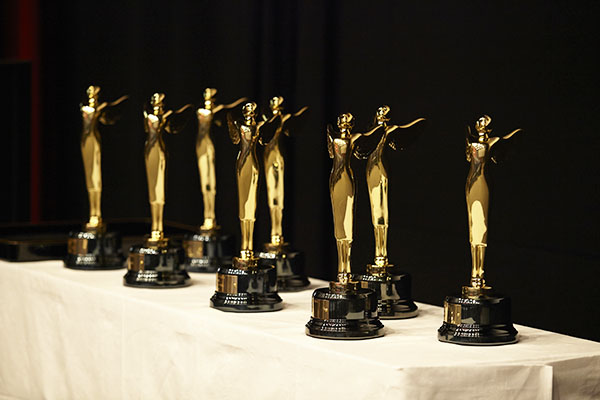 Lumiere Japan Awards has been promoted since 2011 in order to increase and improve 3D, UHD, VR content by commending outstanding works in Japan. Winners of this year are announced at the ceremony.

International Conference Room, Makuhari Messe TOKYO
November 15th (Wed) 13:00 - 15:00
---
Lading edge of VR content creation in Hollywood



Jake Black
Head of VR, CreateVR

Latest international trends of advanced imaging industry



Jim Chabin
President & CEO, Advansed Imaging Society

Ergonomics guidance for VR content creation



Takashi Kawai
Japan Committee Chair, Advanced Imaging Society