INTER BEE IGNITION Open Stage, Inter BEE 2018, Makuhari Messe TOKYO
November 14th (Wed) 10:30 - 12:00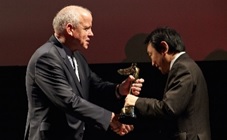 Advanced Imaging Society, Japan Committee (AIS-J) has been organizing Lumiere Japan Awards to commend outstanding 3D, UHD & VR works in Japan. AIS-J also commend practical activities contributing to the growth and widespread of advanced imaging media as the Good Practice Awards.
---
AIS Good Practice Awards 2018
Prize

"Little Prince Alpha: Challenge to the live fusion of VR and musical"


Alpha Code Inc., Ongakuza Musical

---
AIS Lumiere Japan Awards 2018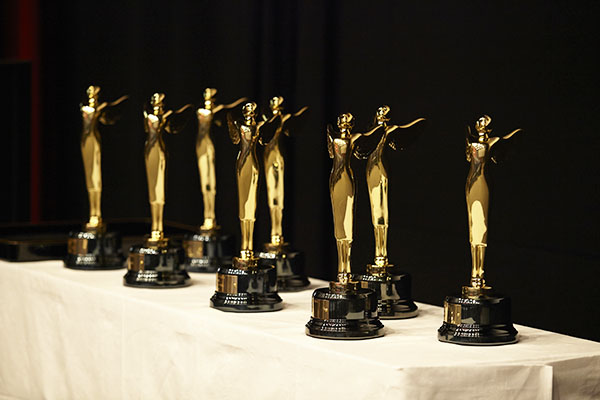 Lumiere Japan Awards has been promoted since 2011 in order to increase and improve 3D, UHD, VR content by commending outstanding works in Japan. Winners of this year are announced at the ceremony.

International Conference Room, Makuhari Messe TOKYO
November 14th (Wed) 13:00 - 14:30
In this seminar, invited lecturers from Hollywood will talk about the latest information on content creation and business utilizing advanced imaging technologies such as HDR pipeline, cloud computing and machine Learning.
---
Human Centered Design for VR Content



Takashi Kawai
Japan Committee Chair, Advanced Imaging Society

---
Empowering Storytellers with Technology : Cloud Computing, Machine Learning and the new tools changing our industry



Jim Chabin
President & CEO, Advansed Imaging Society

---






Netflix's Approach to Image Quality & Pipeline




Haruka Miyagawa
Engineer・Creative Technologies




Noriko Miyakawa
Post Production Manager, International Originals

Steven Kang
Manager, Imaging, Creative Technologies

Netflix