INTER BEE IGNITION Open Stage, Inter BEE 2019, Makuhari Messe TOKYO
November 13th (Wed) 10:30 - 12:00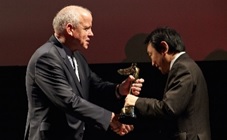 Advanced Imaging Society, Japan Committee (AIS-J) has been organizing Lumiere Japan Awards to commend outstanding 3D, 4K, 8K, VR works in Japan. AIS-J also commend practical activities contributing to the growth and widespread of advanced imaging media as the Good Practice Awards.
---
AIS Good Practice Awards 2019
Prize

Continuous efforts to create 8KVR content


NHK Enterprises, Inc., NHK Technologies, Inc.

Encourage Prize

Development of 8KVR live video streaming system


NTT DOCOMO, INC.

Encourage Prize

Development of 360°3D imaging theater


Aomori Prefectural Tourism Federation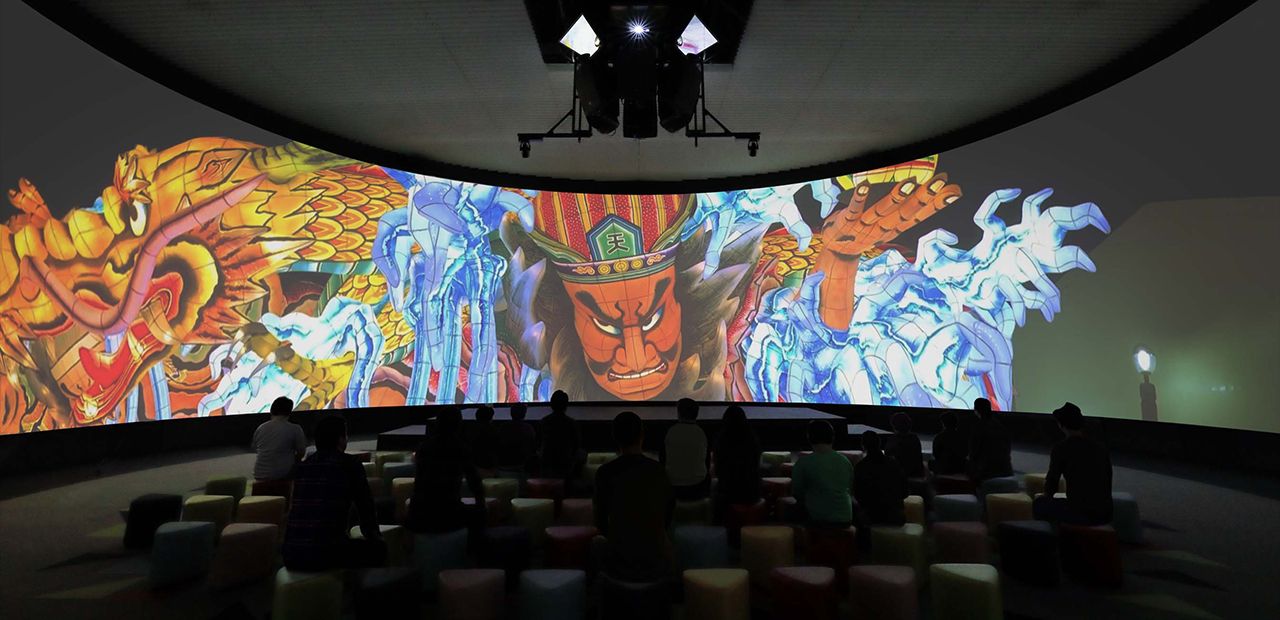 ---
AIS Lumiere Japan Awards 2019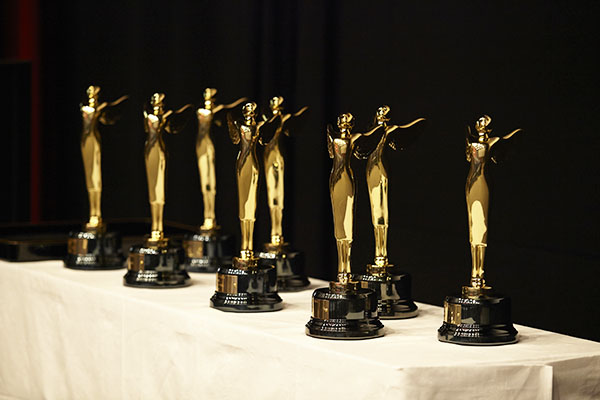 Lumiere Japan Awards has been promoted since 2011 in order to increase and improve 3D, 4K, 8K, VR content by commending outstanding works in Japan. Winners of this year are announced at the ceremony.

International Conference Room, Makuhari Messe TOKYO
November 13th (Wed) 13:00 - 14:30
In this seminar, invited lecturers from Hollywood will talk about the latest information on content and business utilizing advanced imaging technologies such as XR, 8K, 5G, light field.
---
Ergonomics in VR: Latest PoC Studies



Takashi Kawai
Japan Committee Chair, Advanced Imaging Society

---
Entertainment Technology 2020: Hollywood's NextGen Transition



Jim Chabin
President & CEO, Advansed Imaging Society

---
Holographic Displays and a Glimpse Inside Light Field Lab.



Jon Karafin
CEO & Founder, Light Field Lab, Inc.