The Lumiere Japan Awards are presented to the best 3D, UHD (4K/8K) and VR films.
The award ceremony will be held in the VR space for this year's 10th year.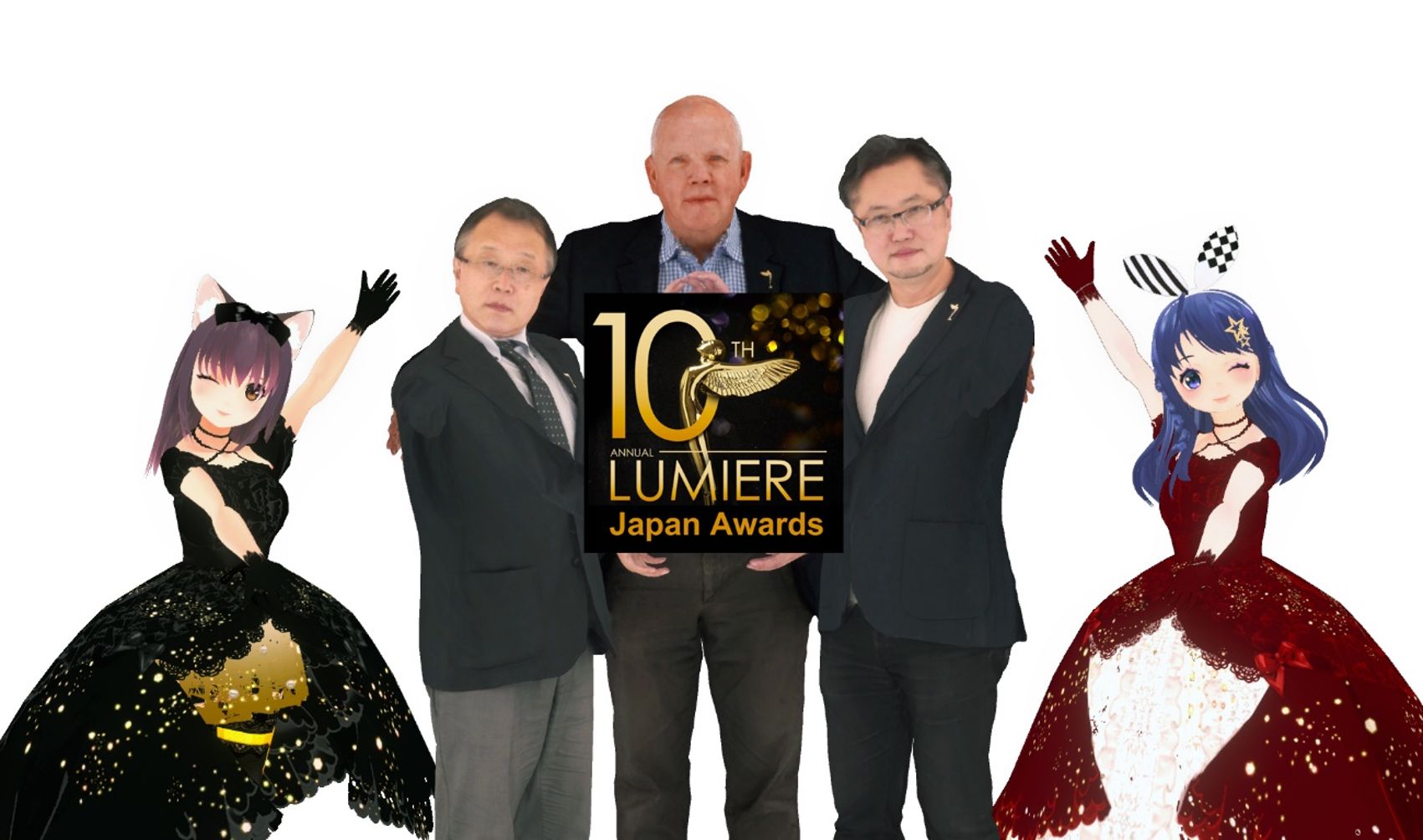 Presenter
Jim Chabin (President & CEO, Advanced Imaging Society)
Takashi Kawai (Japan Committee Chair, Advanced Imaging Society)
Mitsuharu Haibara (Award Committee Chair, Japan Committee, Advanced Imaging Society)
MC
Holographic (Academic VTuber unit)

November 18th (Wed) 13:00〜14:00
https://reg.jesa.or.jp/?act=Conferences&func=Detailed&event_id=15&conference_id=1471
The latest information on advanced imaging technology and content creation in Hollywood from the viewpoint of post COVID-19 era will be introduced.
Moderator
Takashi Kawai (Japan Committee Chair, Advanced Imaging Society)

---
Speaker
Jim Chabin (President & CEO, Advanced Imaging Society)